Learning is Fun
Lorem ipsum dolor sit amet consectetur adipiscing elit dolor
Learning is Fun
Lorem ipsum dolor sit amet consectetur adipiscing elit dolor
Learning is Fun
Lorem ipsum dolor sit amet consectetur adipiscing elit dolor
A Few Words About

Our Center
Libero commodo, ornare mi id, egestas metus. Vivamus condimentum elit vel vestibulum feugiat Aliquam semper nunc augue, vitae fringilla felis adipiscing ac. Duis convallis nibh at euismod molestie. Quisque eleifend eu odio nec imperdiet. Mauris mattis nisl ut mollis faucibus. Nullam id posuere lacus, et sodales justo. Etiam a est eleifend, semper nibh nec, ultrices sem.
Aenean tincidunt laoreet odio at vulputate, sed pretium lorem sed nulla pulvinar gravida
Suspendisse in risus a odio porta commodo felis, in condimentum, risus eget venenatis
Praesent at sem vitae lacus iaculis aliquam eget, ivamus justo odio, dictum fermentum sapien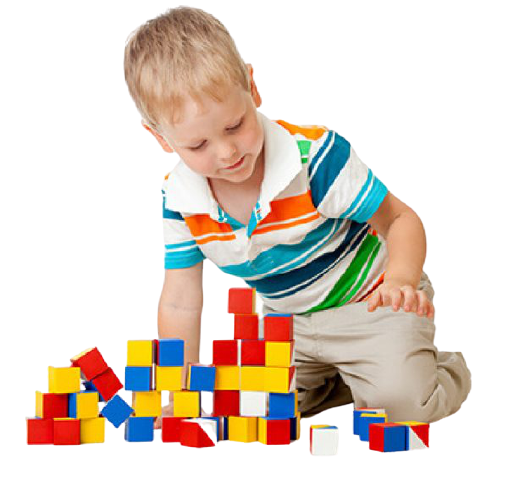 Our center provides

the following services
Want to get more information about our learning center or would like to see it inside, feel free to schedule a tour.
Come visit us today!